Relaunch Gay Maspalomas - Or better Gay Maspalomas 5.0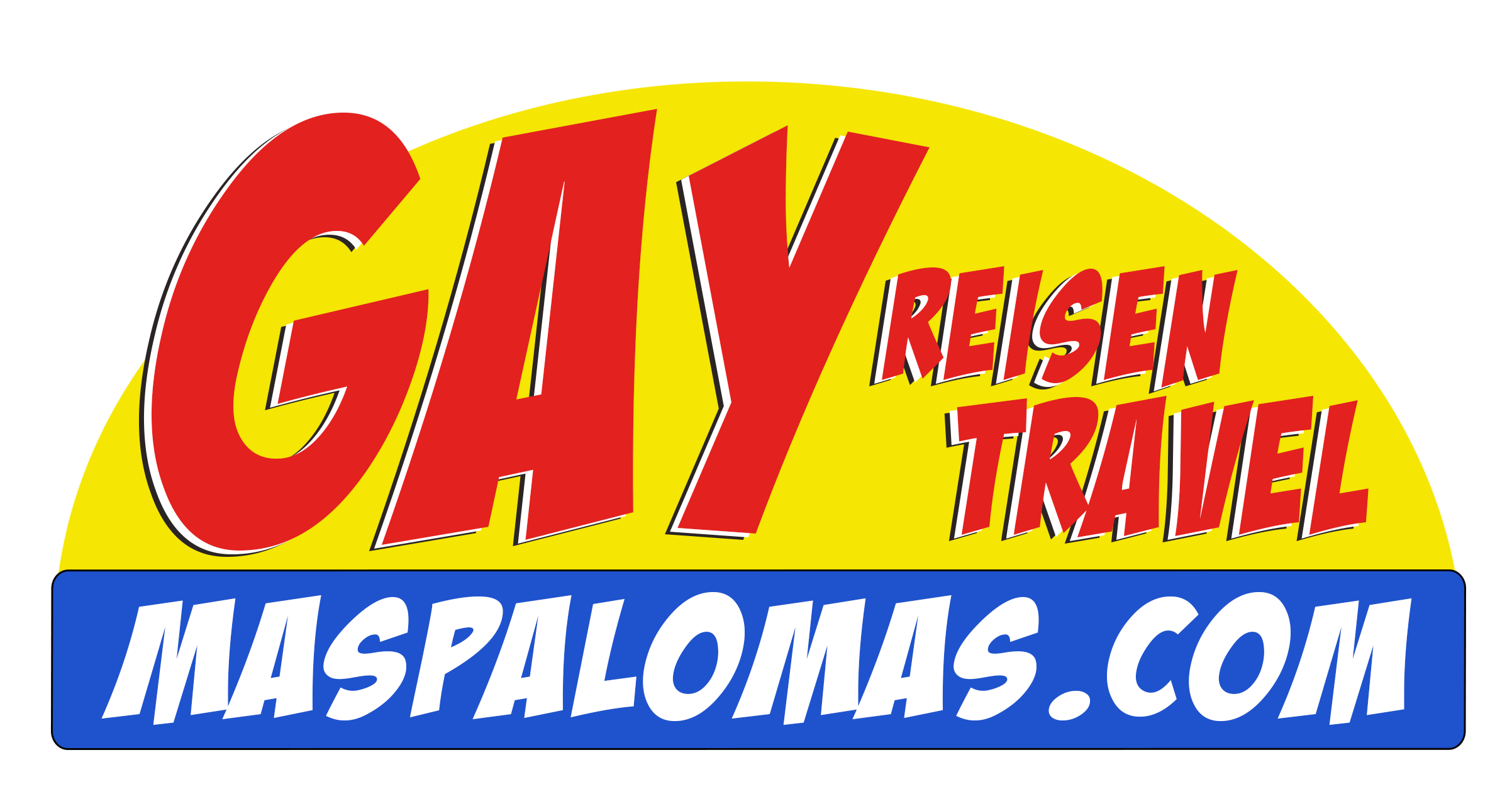 A "News" from Gay Maspalomas...

Yes, it was time - Gay Maspalomas has now been already existing for several years.

And the technology continues - Therefore, now and after many small and larger changes in recent years, a complete relaunch was made...

In short: Gay Maspalomas 5.0
The big Relaunch

Gay Maspalomas has developed - The technology has progressed - The media and opportunities have changed.
Therefore, it was time for a big update - and the result of this, is now in front of youe eyes.

Gay Maspalomas with a completely new website, with responsive design and so suitable for all your devices (desktop, tablet, smartphone).
A modern and intuitive booking system for your (gay-) holidays in Gran Canaria...

And yet...

Your well-known team of Gay Maspalomas remains completely the same, the personal and individual service is still our top priority!

New website - Gay Maspalomas 5.0 - for you only improvements, because no matter whether you want to do everything "online", or rather prefers a personal assistance, in this case nothing changed.

We hope you will enjoy the new Gay Maspalomas (or better the new webpage) and of course it will continue...
There are still many plans for 2018, which we will tackle with joy and fun.

We would also like to thank all who were involved in this project and worked full of verve, with many ideas and fun on the development of Gay Maspalomas 5.0!

Finally we are "online" with the new version and wish you a lot of fun with the new features and possibilities that the webpage now offers,
If you have any feedback for us (suggestions, ideas, ..), we look forward to hearing from you ...

Now we wish you a merry christmas and of course very soon you will find here again many news&information about and around the
Gay Life in Gran Canaria...
Back