Los Almendros Pool Party Retro Rewind
Retro Party as a prelude to the Pride Program of the Gay Bungalows Los Almendros...
Tuesday, 10th May 2011
Retro Rewind Pool Party in Los Almendros
Besides the official program for the Gay Pride Maspalomas 2011, the Bungalows Los Almendros created their own program.

Today it started with the Retro Rewind Pool Party with the hits of the 60's, 70's.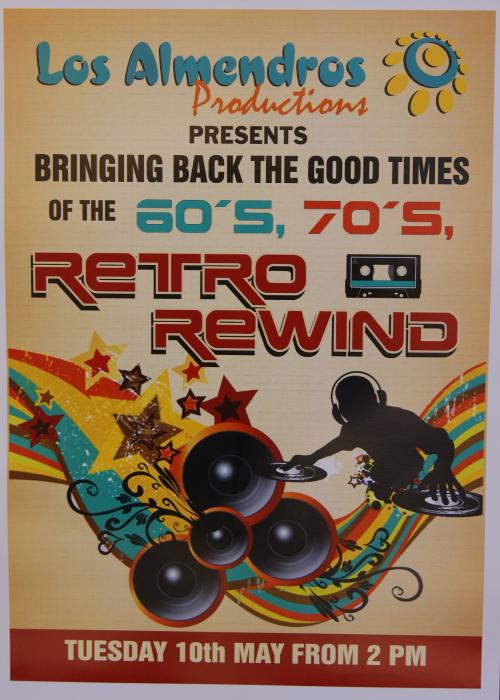 Lovely weather, a DJ and the beautiful pool area of Los Almendros, a relaxing and great party.

The guests had a lot of fun, the sexy team from the Amigos Bar in Los Almendros supplied all with cool drinks and snacks.

A nice prelude to the Gay Pride program in Los Almendros - Do not forget, on Thursday 12th May 2011 will take place again the great Mr. and Miss Los Almendros competition, starting at 2pm. Great prizes and a lot of fun are guaranteed!

Of course we will be there for you again and let you know as soon as possible the winners of this competition!
Back