Bungalows Los Almendros Opening Pool Party
...The Opening Pool Party at Los Almendros...

Monday, 06th May 2019
...

in the beautiful pool area of Los Almendros
On Monday of Pride Week 2019, the first official (opening) Pool Party took place at Los Almendros - Gays Exclusive Vacation Club.

The weather perfect - the pool party well attended!
DJ's, GoGo's, the Resort's beautiful pool area, cool drinks at the pool bar, everything was prepared...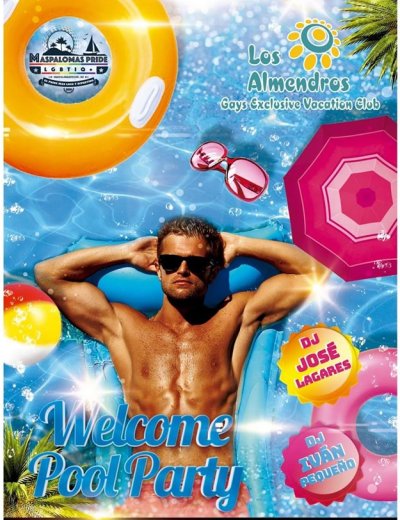 Do not miss:
On Friday, 10.05.2019 starting at noon - Dirty West the big and massive Pride Party in the Sioux City (Gran Canaria) ...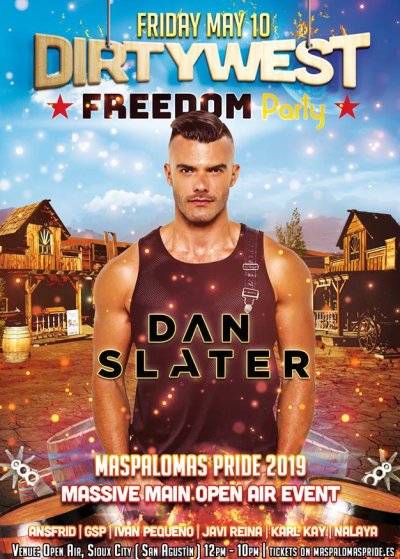 and there is another pool at Los Almendros this week...
Pool Party Los Amendros
Thursday, 09th May 2019 from 1pm
Free entry...

Of course, again with the Mr. Los Almendros 2019 competition, with great prizes and lots of fun...
More information and your booking for: Gay Bungalows Los Almendros

And, of course, we also have some photos and impressions of this pool party for you...
Back